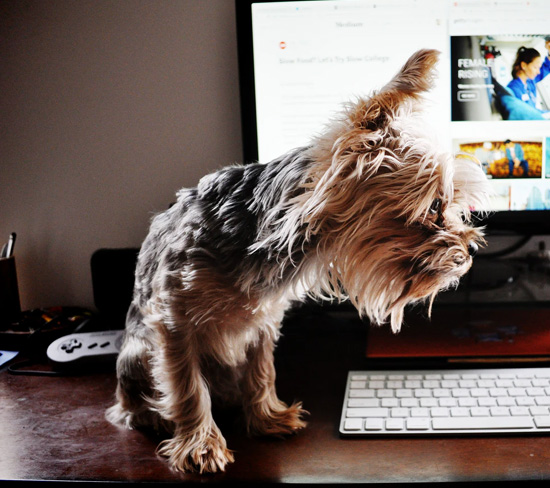 15 Minute Phone Call
Have a quick dog training question? With just a quick 15 minute phone call we can help with a plethora of different training questions or concerns.
often dog training business will charge up to $50 for a simple consultation. With this inexpensive consultation option we can address training techniques, puppy purchases and dietary ideas.
$10.00
15 Minute Phone Call