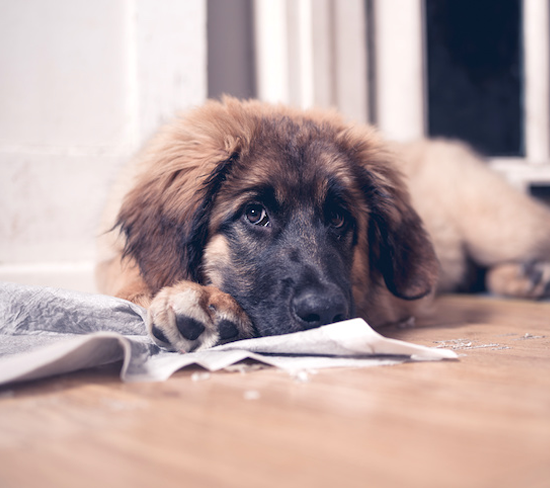 Potty Training Your Puppy:
Potty training your puppy can not only be frustrating but also time consuming without the right tools. The old days of rubbing your puppy's nose in its feces are a thing of the past.
With help from Askdogtrainers.com you can potty train your puppy in as quick as 3 days utilizing positive reinforcement techniques.