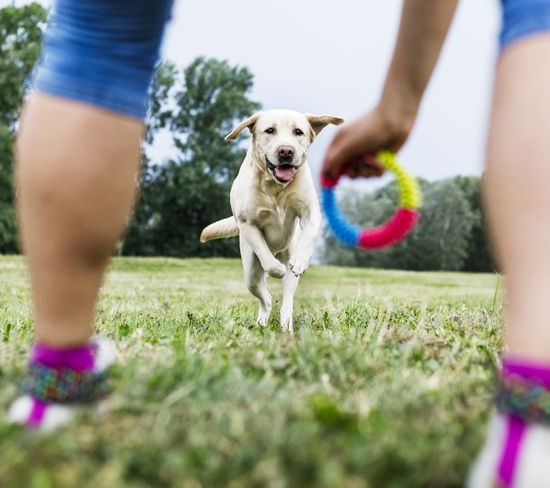 Learning How To Be More Engaging With Your Dog:
Engagement is the foundation to successful dog training. Understanding engagement and learning how to create it in your dog will give you the power to harness your dogs full potential and create a stronger relationship which in return will create a more reliable dog with their training.
Askdogtrainers.com trainer Jason Lake is an award-winning dog trainer with over 25 years of experience. Utilizing his techniques and games you'll be given the knowledge and know-how to build a stronger relationship with your dog through engagement.