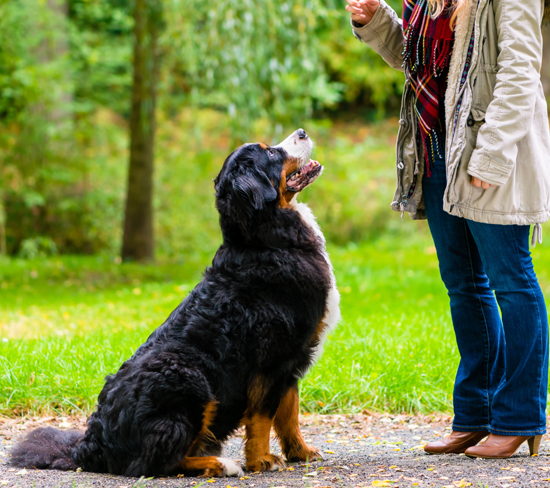 Teaching Your Dog To Sit Properly:
Most people when teaching their dog to sit with simply hold a treat over their head well repeating the command "sit". Although in some cases this works, in most cases it causes the dog to sit slowly and to sit a distance from the owner.
In a training session we will teach you the handler how to properly lure your dog in order to teach your dog not only to sit correctly and quickly but also to sit the first time you command it.