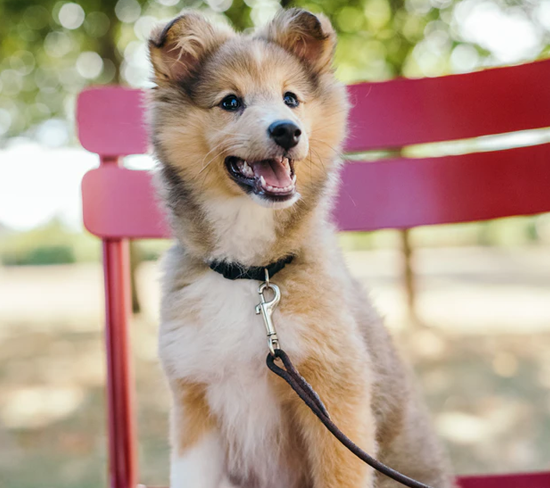 Teaching Your Dog Not To Pull On Leash:
Does your dog drag you down the road when you take them on walks? Pulling is not only annoying but prolong pulling can cause damage to your dogs trachea and also put you at risk for injury.
Utilizing the services that Askdogtrainers.com provides you will learn the steps to take to teach your dog how to walk properly on the leash without risk to you or your dog.