Find A German Shepherd Dog Service
---

Ask-Dog-Trainers German Shepherd Dog Service
Ask-Dog-Trainers is not only a great place for those who are needing some extra help with training their dog but also a great help for those who may be looking to purchase a new dog or puppy.

Message From Jason Lake

Head Trainer Jason Lake: I remember acquiring my first German Shepherd dog at the age of 23. At that time I knew nothing about genetics, confirmation or the history of the breed, I only knew that I was fascinated by this breed called the German Shepherd and I had to own one.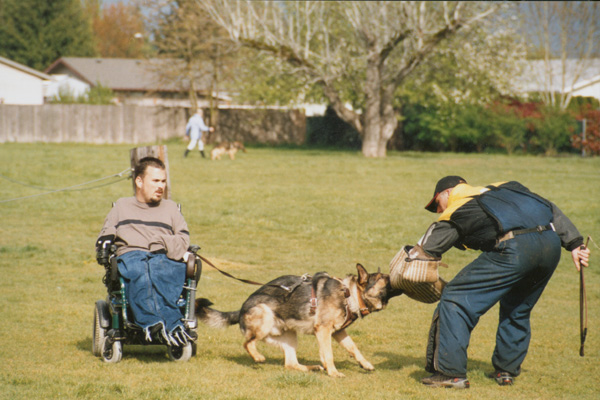 My History With The German Shepherd Dog

Although my love for the breed was almost instantaneous it took me many years to acquire the knowledge I have now days. My education in the breed has come from not only owning multiple German Shepherds from both the former DDR, West Germany in the Czech Republic but also competing with every dog I owned. One of the first things I discovered when first getting involved with a German Shepherd dog was that not all German Shepherd dogs were the same in fact in many cases they were as drastic of a difference between a Chihuahua and a Great Dane. Over the years I have come to realize that there are many undesirable characteristics that have been bred into the German Shepherd breed over the past 25 years. From dogs that not only have the incorrect temperament and drive, to dogs that have crippling confirmation because they were bred for only one purpose.

A Change In The German Shepherd Dog

Owning a brick-and-mortar dog training business and starting my own Schutzhund Club has allowed me the opportunity to see wide variety of German shepherd dogs. Although I've had the chance of meeting some great dogs I have also seen some very poor quality German Shepherd dogs. In most cases the owner has no idea that they were either taken advantage of or purchased a dog that the quality does not reflect the price they paid.

Helping You Find A Quality German Shepherd Dog

If you are in the market for a Quality German Shepherd dog and unaware of how to go about purchasing equality German Shepherd dog with not only the correct confirmation but also the correct temperament and structure, you have come to the right place. By purchasing one of our packages you will have the opportunity to not only learn about what goes into a quality German Shepherd but also what questions to ask a potential breeder and what you should potential he pay for a quality German Shepherd. Over the years I have formed very close relationships with many top breeders here in the states and overseas. This has allowed me to help many of my clients find next German Shepherd puppy or adult dog.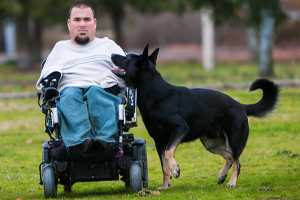 Thank you for your interest in Ask-Dog-Trainers's German Shepherd Dog locating service. I look forward to helping you find your next German Shepherd dog or answer questions with your current German Shepherd dog.